Code Rodeo

Logo Design

We are a small and nimble design, development, branding, marketing, and social media management agency based in the Arts District DTLA.
Our Team
Kari Svendsboe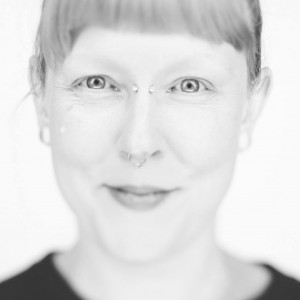 "Making your web dreams come true, one div at a time."
Founder, Head Cowgirl, Chief Code Wrangler
Zelda Lin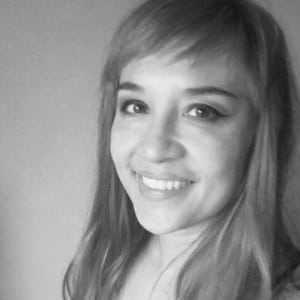 "There, I fixed it."
Founder, Art Director, Lead Developer
Linden Goh
"Sharing is caring!"
Founder, Chief Rodeo Clown, Social Media Maverick
Jessica Westbrook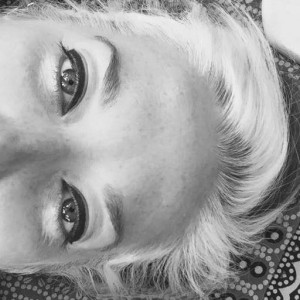 "I'm happiest when I get to play at the intersection of Art & Technology."
Senior UX Designer, Pixel Herder
Geneva Skeen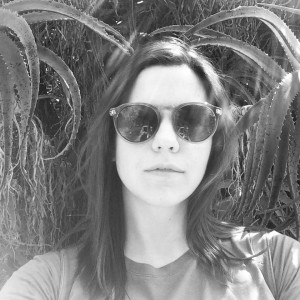 "Dotting 'i's, crossing 't's, and tightening the lassoes."
Code Wrangler
Kevin Talbot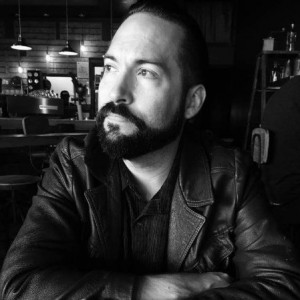 "Instagram, Twitter, Facebook, I do all of it!"
Social Strategist, East Coast Client Manager
Contact
Let's get this party started!
Services
So... What can you do for me?
Here at Code Rodeo, we excel most at making dreams come true. Our default stack for making magic happen is:
Full Stack Web Development
Logo and Branding Design
Web Design
WordPress Development
Custom CMS Development
Drupal Development
Graphic Design
Social Media Management
Social Media Marketing
Website Maintenance
Custom Database work
Site and CMS migration
App Development
Clients
Some of the fine folks we've had the pleasure of working with:
The Walt Disney Corporation
About Code Rodeo
aka - who are you and why should I care?
WE ARE: (descriptors courtesy of The Brand Deck)
Imaginative
Tech driven? Research driven? Market driven? We're imagination driven. The rest will follow.
Savvy
We're not the biggest online and social agency in LA. We're not the most well funded either. We're a small business, like most of our clients. Know what we are? We're savvy. And we like it that way.
Approachable
Sure we speak CSS, PHP, HTML and JS. But we speak English too. Sometimes pretty good, err, well.
Multifaceted
Need a website? We love building them. Need help with social media? We do that too. Need an app? We'll make you one. Design? Yup. We do all the things.
Crafted
We love crafting code. We're not outsourcing your work overseas. We prefer not to use templates. We hand craft your work right here in the Arts District of Downtown Los Angeles. You might call it "artisanal" code (we would, but we don't want to sound like d-bags).
Progressive
We believe in having an opinion and taking a stand. We believe our work can do social good. We believe in finding better ways to do things. We believe in the people and companies we choose to work with.
WE ARE NOT:
Mass-market
We're not one size fits all. We're not the dollar menu. We're not everyone's cup of tea. We're "that guy".
Big
We are not big. We've come from big. We know big. We're small by design.
Ordinary
We're not ordinary. We're not everyday. We're not a slice of life. We're a slice of cake.